Invitation to an upcoming Parent-Teacher Association (PTA) meeting next week 1st June, 2022.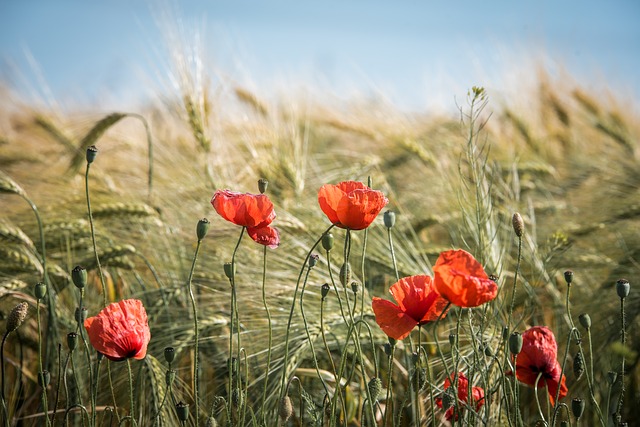 These 10 strategies for building your inner talents as a Ghanaian student will help you to identify on what you are-your inner self.
It's not uncommon for students to feel like they are skilled at many different things but lack true greatness at one thing. However, the difference between mere competence and outright greatness is often time invested rather than innate talent. As a student, you can use these ten strategies to enhance the strengths that you already possess.
Ready to go to school? Get accessories that can help you to create and try your hands on varied activities. It is for every student. Offer validity limited!
STEP 1 – FOCUS ON YOUR MOST IMPORTANT SKILLS
What are the most important skills that go along with what you want to do? If you plan to run marathons, you're going to have to get out and run 4-5 days a week — sometimes on hills, sometimes on a track. If you don't run, you won't get great at running.
STEP 2 – TO BUILD YOUR INNER SELF, IDENTIFY YOUR FLAWS
What are your greatest flaws in this area? You should learn to be patient at working with very small items if you want to be a great mosaic artist. Is this compatible with your personality? Do you have the time to spend on these sorts of projects? These are things you will need to consider honestly.
STEP 3 – GET MOTIVATED
Even the great ones need motivation from time to time. Find books by the people who are titans in your pursuit. If you want to be a great basketball player, read what the greats have written to stay motivated.
STEP 4 – FIND A MENTOR
You're going to need to find someone who has experience in your field to be a mentor. For example, Mozart was a great composer, but he did not have anyone to teach him the tough road ahead of him, and he had a very rough life as a result. Yet, he focused on the most important things in his life-music.
STEP 5 – ANALYZE YOUR PROGRESS
Once a week, sit down and analyze your progress to date. Set a daily goal for yourself and stick to it. What is your goal? Take note if you want to become a competitive athlete, you should be swimming, biking, or running almost every day.
STEP 6 – SET SOME TIME OFF FOR RELAXATION
Build-in some bonuses for yourself along the way. If you want to be a great writer, give yourself an afternoon off every time you finish a chapter or for every 25 queries you send out for your manuscript.
STEP 7 – JOIN GROUPS WITH SIMILAR GOALS
This group will be a little different from your coach. That might be a runners' group if you want to be a marathoner — people who are going through your same struggles, who can give you advice and some cheering up when you have a tough run.
STEP 8 – AVOID BEING A JACK OF ALL TRADE
Become an expert in the area you want to excel in. Read everything you can get your hands on. Talk to experts to gain their knowledge. Become a resource that other people can use in their journeys.
If you're already an adult, then becoming "great" at, say, Computer is not a tremendous challenge. Pick out something that you struggle to do. When you become great at it, you will have earned a significant victory.
STEP 9 – VISUALIZE YOUR FUTURE SUCCESS
A lot of the time, visualization leads to accomplishment. Imagine what your life will be like once you attain greatness in your desired field. Spend some time each week, or even each day, imagining how that greatness will make you feel.
STEP 10 – WORK HARD TO ACHIEVE SUCCESS
Many times, the only difference between talent and success is work. Put in the effort to turn your natural talents into real assets.
To conclude, always be of yourself. Why? You have a talent that has to be identified by you!