Welcome to Aduna International School!
The only school in Konongo-Odumasi where learning is fun and daily childcare is always the best! And of course, the leader in providing quality e learning to students in Ashanti and Ghana as a whole.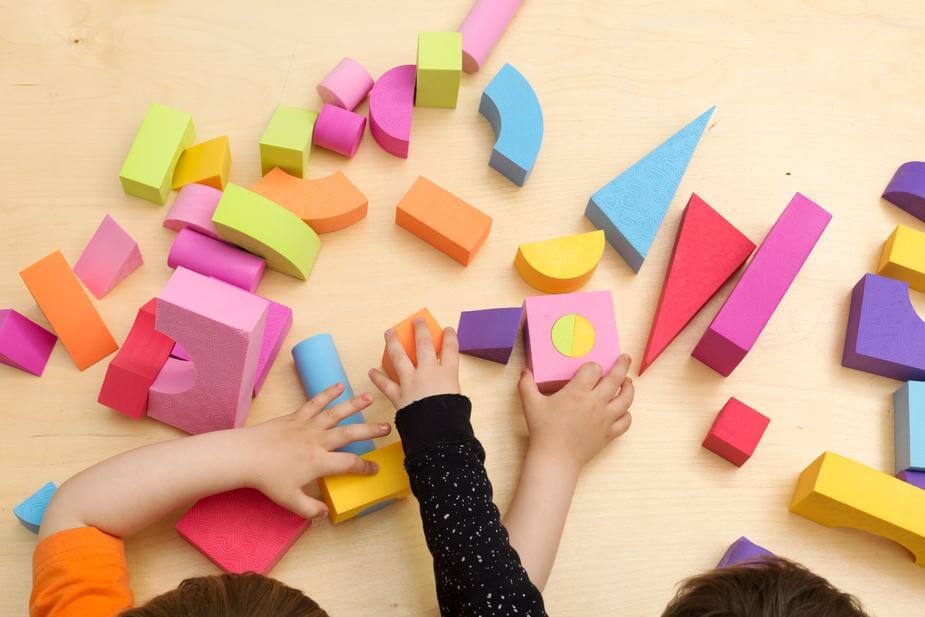 Why choose Aduna School?
We seek to develop your child to become a responsible future leaders.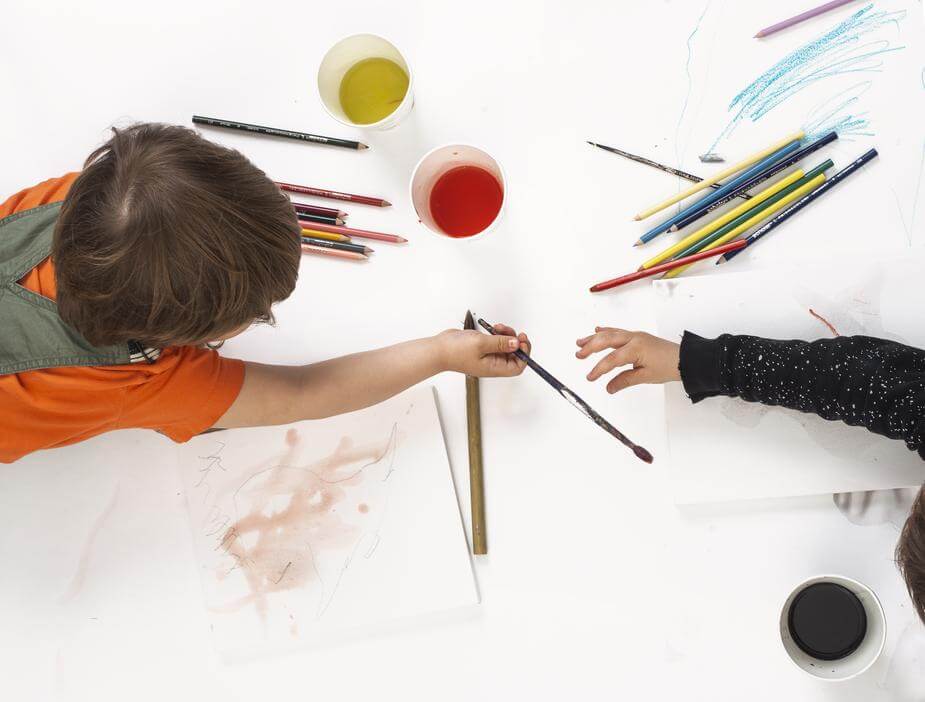 100% Fun
Learning is always fun and interactive. Our teachers are well trained to teach the core skills to make it easy for every student to grasp the concept all subjects of study.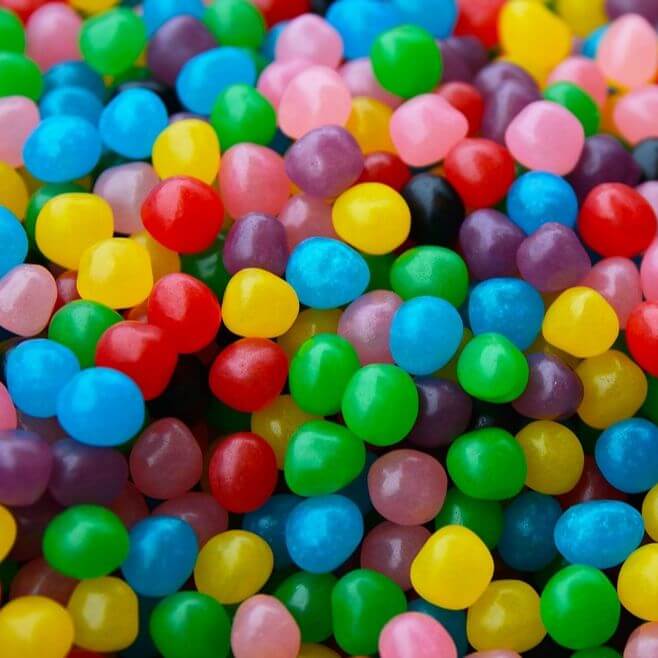 Our Blog
Get updates on the latest educational news, study articles, hot tips, and stories.
Fun Activities & Events
Lastest activities and events are constantly posted here to get you informed of what is happening in the schools premises.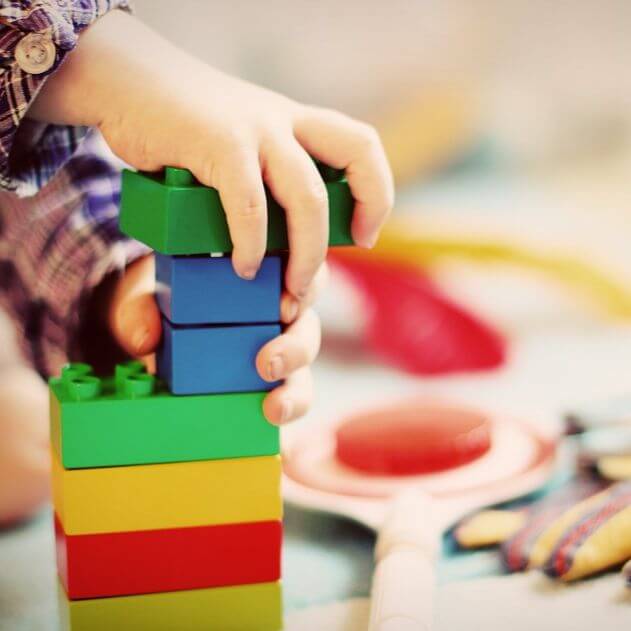 e-Learning
Today, in spite of the Corona virus disease students can log on to the interactive e-learning platform to learn and complete student's assignments.